Training
COURSE OBJECTIVE:
Payments for Service Advisors is a comprehensive look at the Payments feature.
CATEGORY

:

Payments

LESSON 6

:

In Lane Payments

: Processing offers some initial guidelines when preparing to accept payments
AUDIENCE:

Service Advisor, Back Office

CERTIFICATION

:

Payments for Service Advisors


Click Here To Skip to Write-Up
NEXT: Processing Multiple Payment Types
HOW-TO STEPS
1. Once you verify the amount, and enter the needed info into the fields of the Pay Now screen, make sure that the credit card icon is green,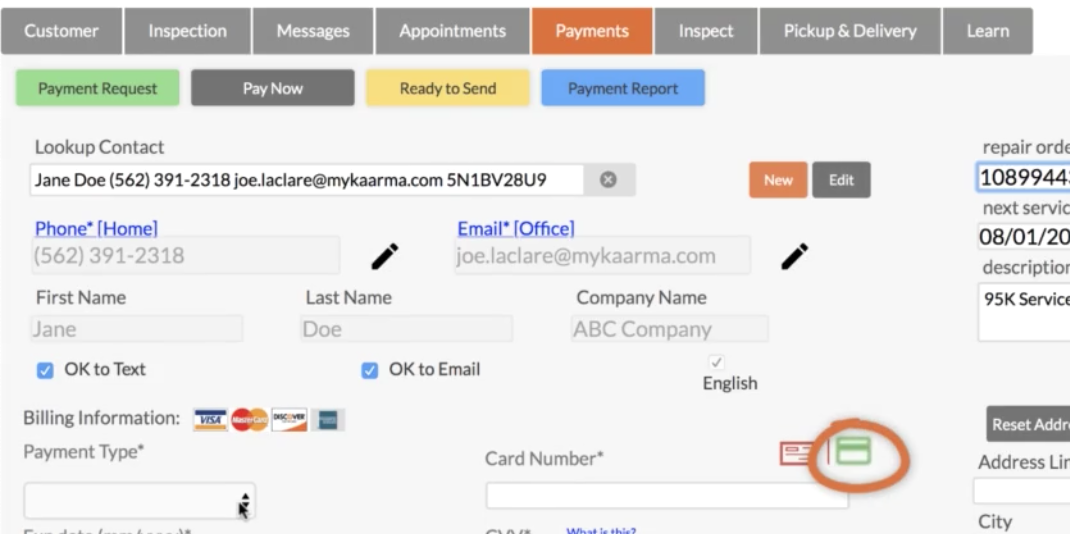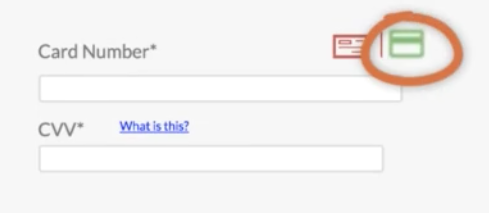 2. Press Pay and then follow the prompts on the credit card terminal.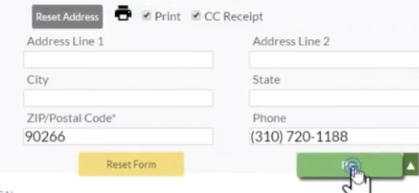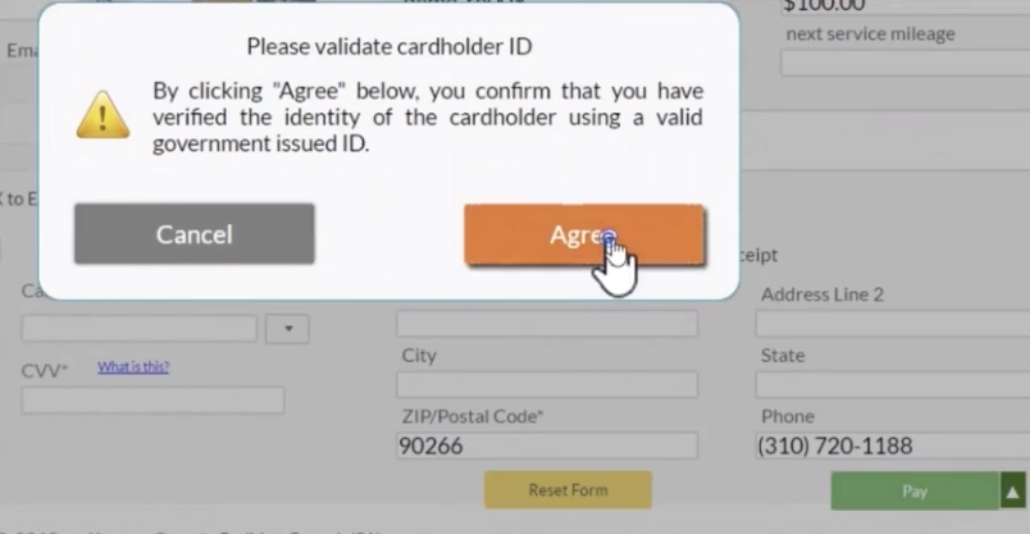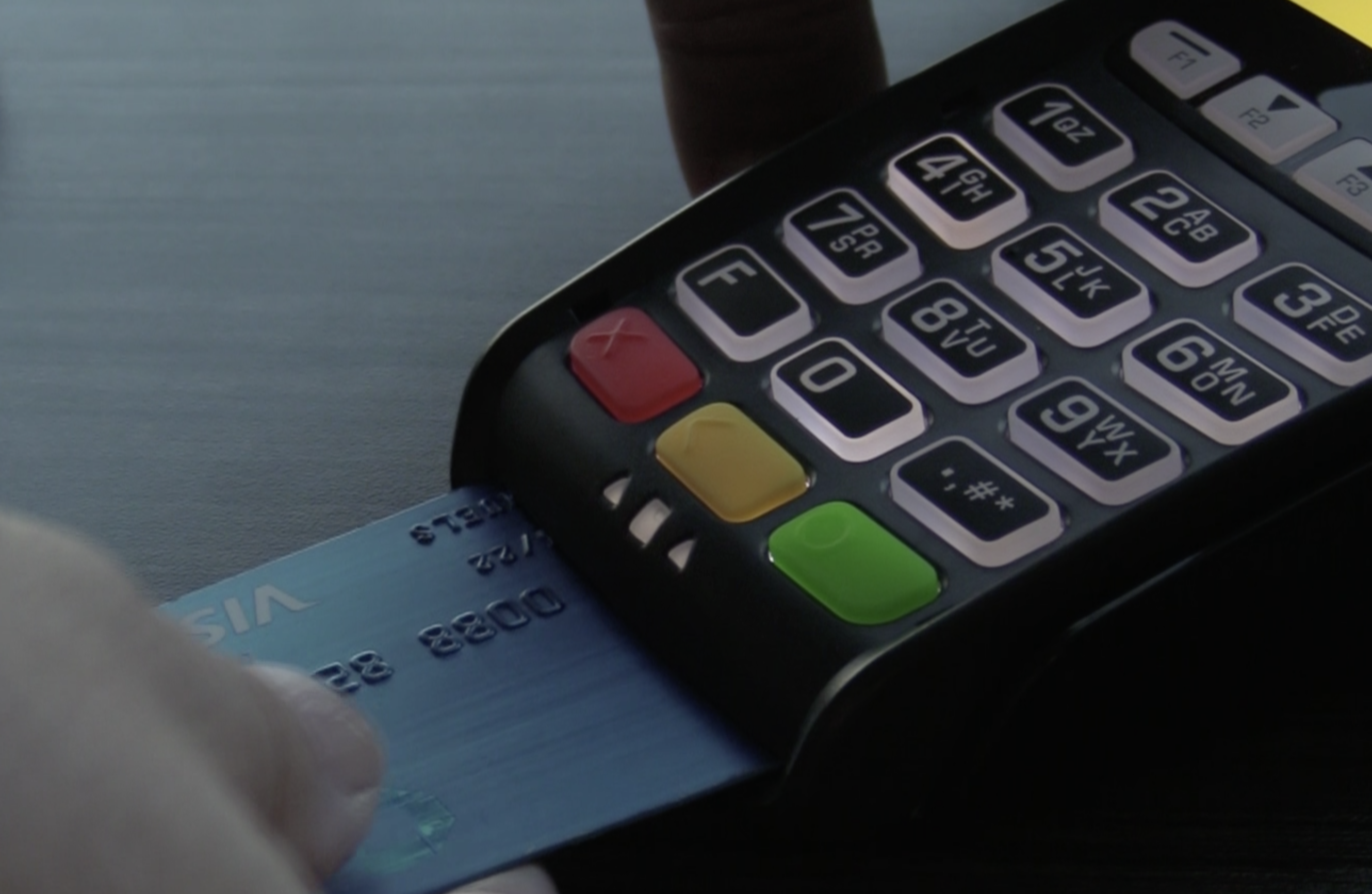 3. Once payment is processed, two copies of the receipt will print to your default printer.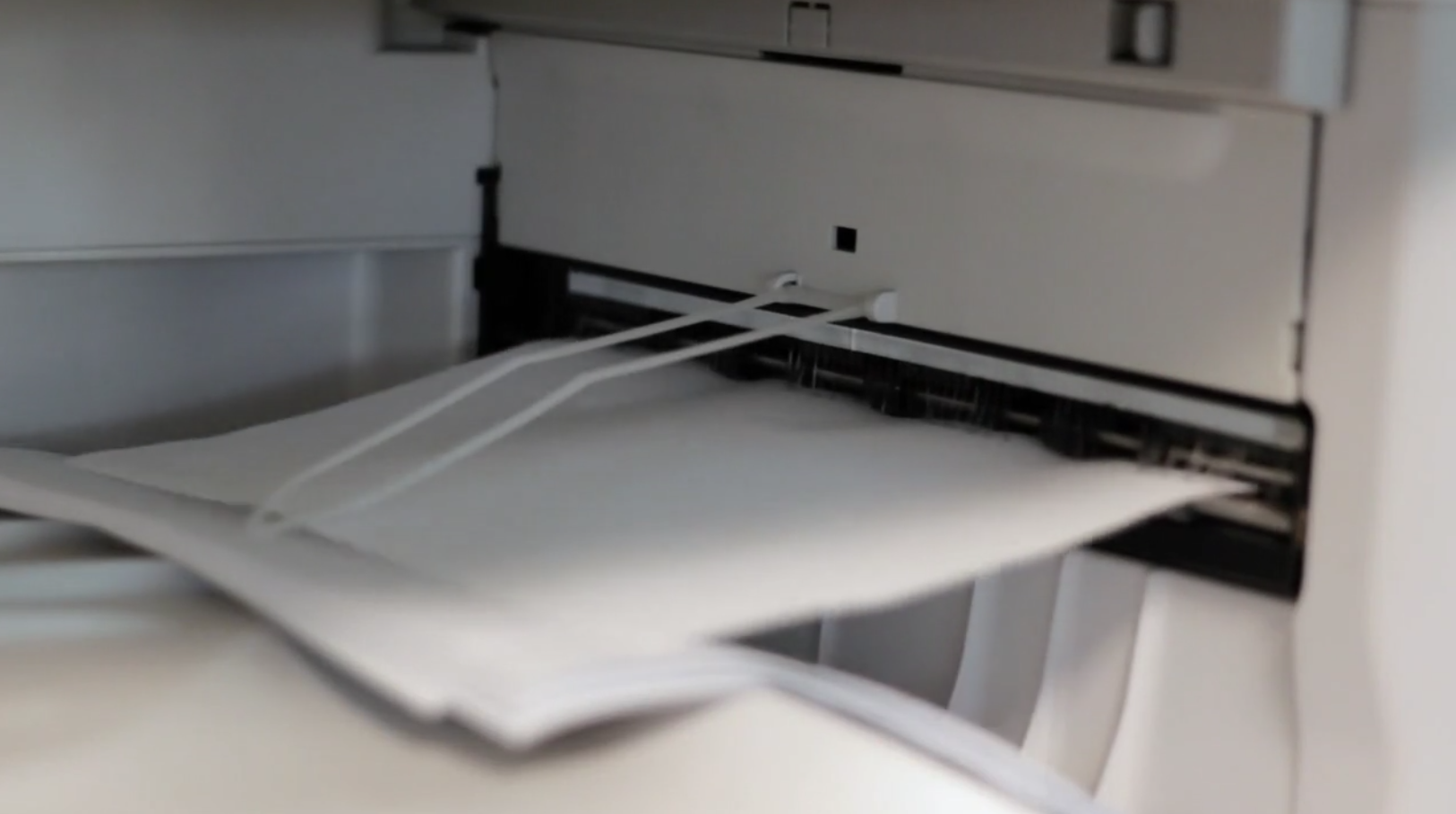 4. Have the customer sign one copy and provide the other, along with the copy of the RO to their customer for their records.

5. As a backup, the customer will also receive payment confirmation via text and/or email.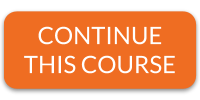 NEXT: Payments, Part 10: Processing Multiple Payment Types