Training
COURSE OBJECTIVE:
The Technician Video Course provides a comprehensive introduction to conducting a vehicle inspection using Technician Videos
CATEGORY

:

Video Products

LESSON 2

:

Basic guidance in recording and uploading Technician Videos

AUDIENCE:

Service Advisor, Technicians

CERTIFICATION

: Technician Videos
Click Here To Skip to Write-Up
HOW-TO STEPS
1. Once you have identified scanned the VIN or recalled the customer [See Tech Videos, Pt. 1], the video camera will activate with the customer's name and VIN overlaid. This confirms that you have the correct information.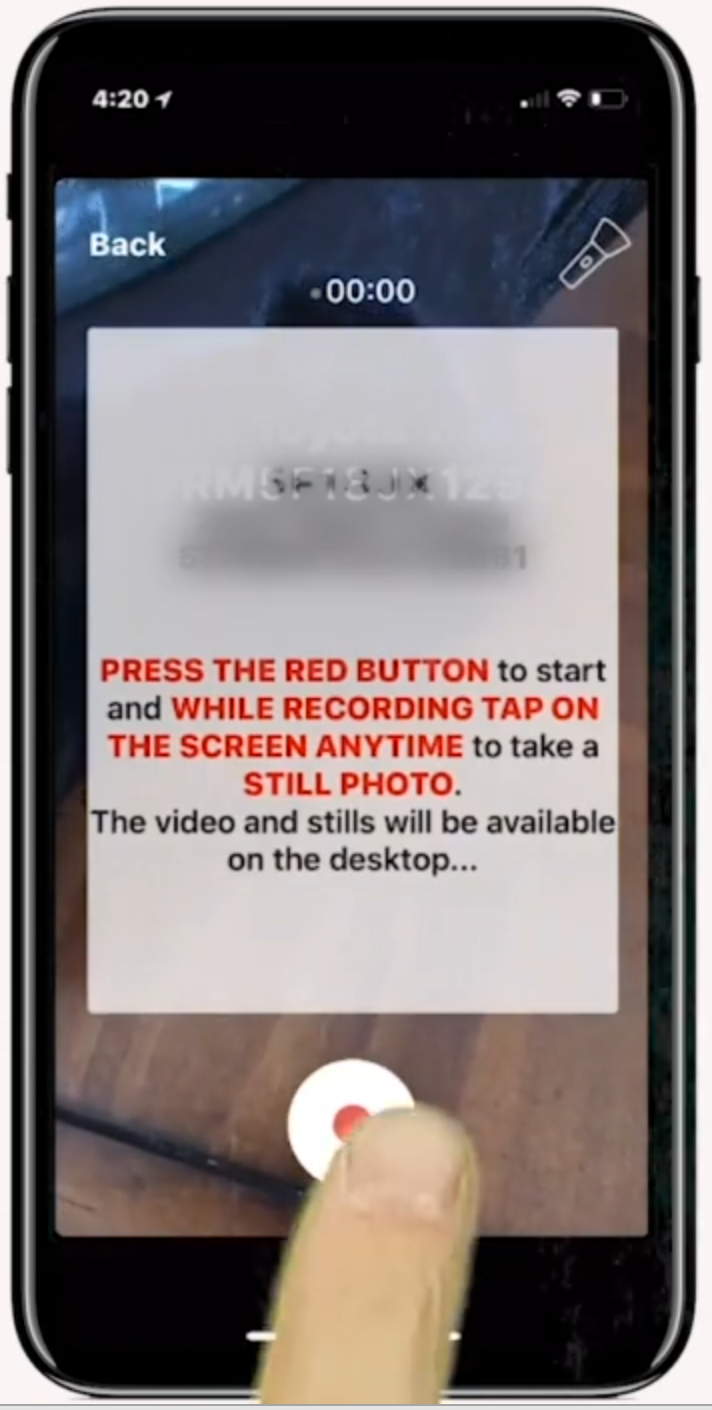 2. When ready, simply tap the white and red circle to begin recording video and audio.
3. You can activate your device's flashlight by clicking on the flashlight icon.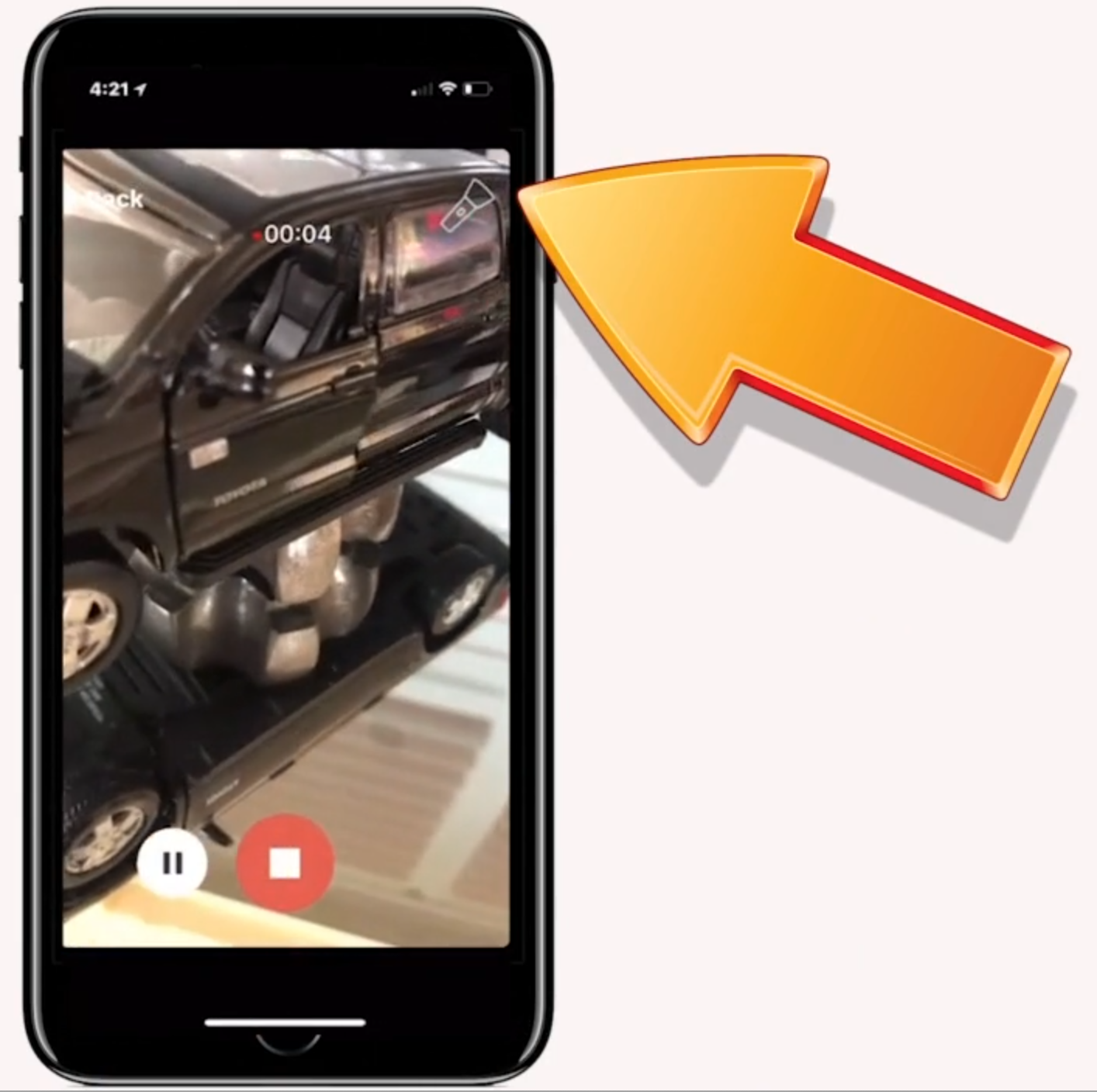 4. To take note of particular damage, tap on the screen to record a still image. The video will pause for a moment and then continue.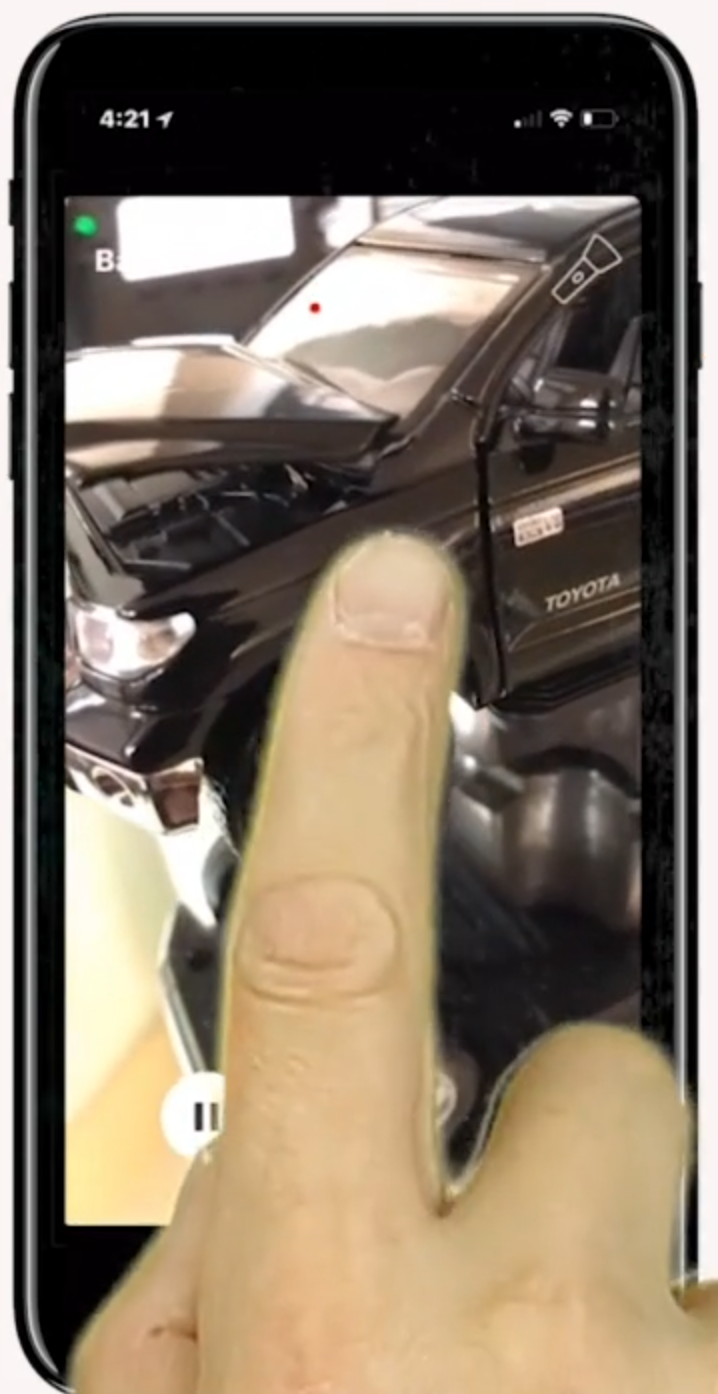 5. To pause the recording, tap on the white button. Tap it again to continue recording the video.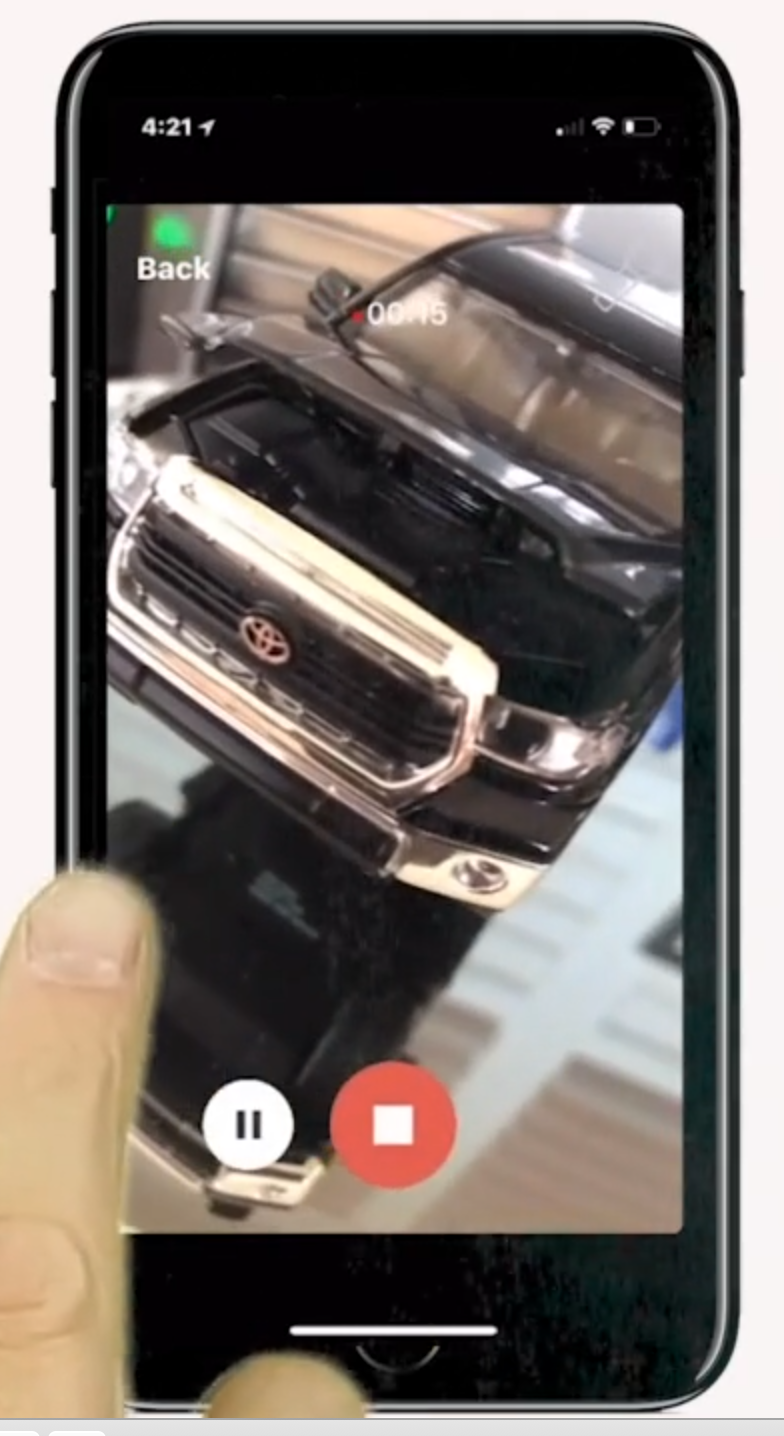 6. When you are finished recording, press the red button with the white square.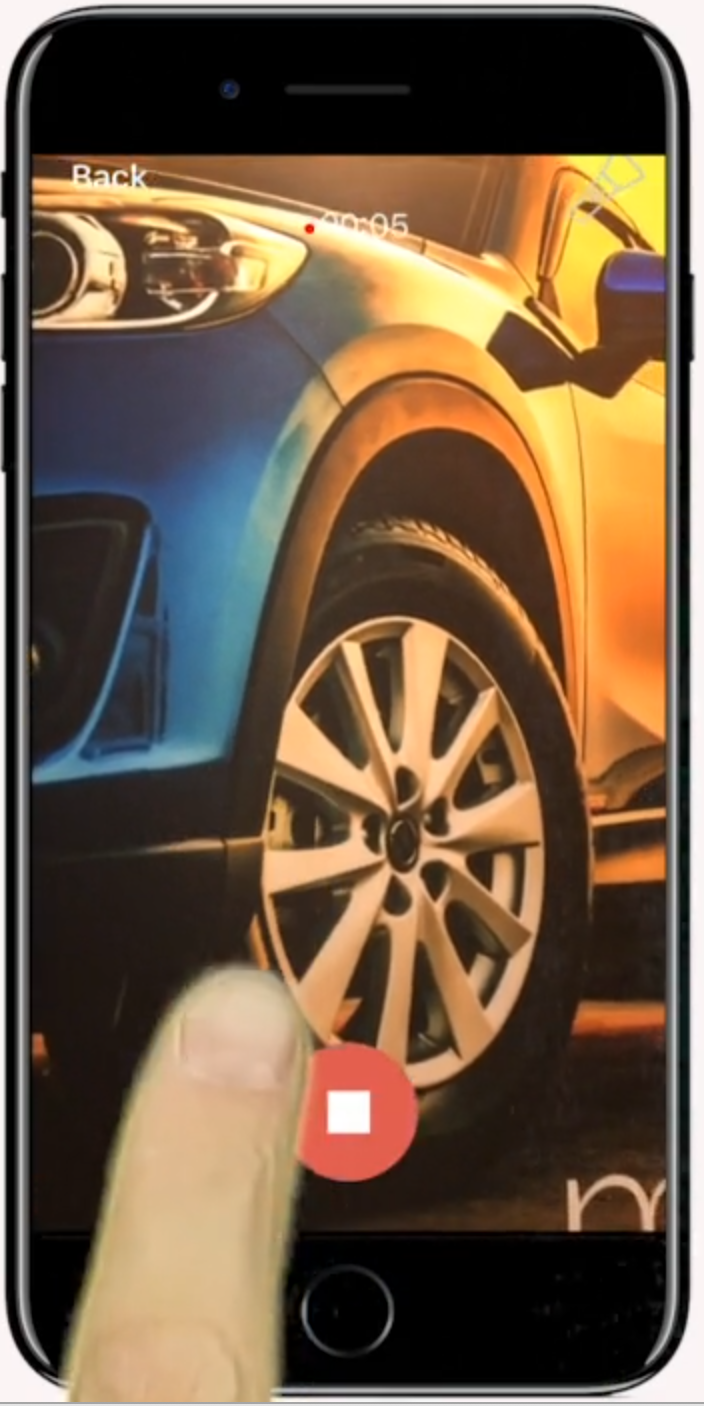 7. Follow the onscreen prompts to save or redo the video.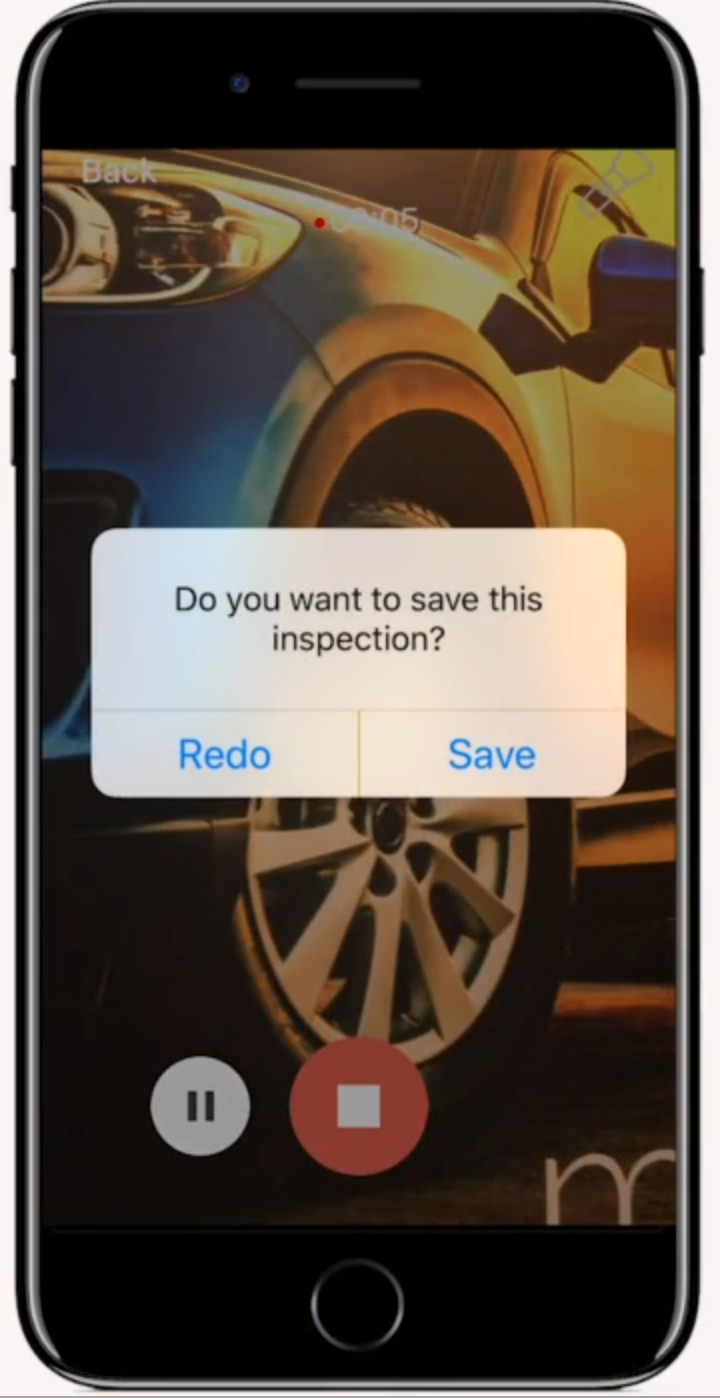 8. Once you press save, the video is uploaded to the server as soon as wifi is available (nothing is stored on the device).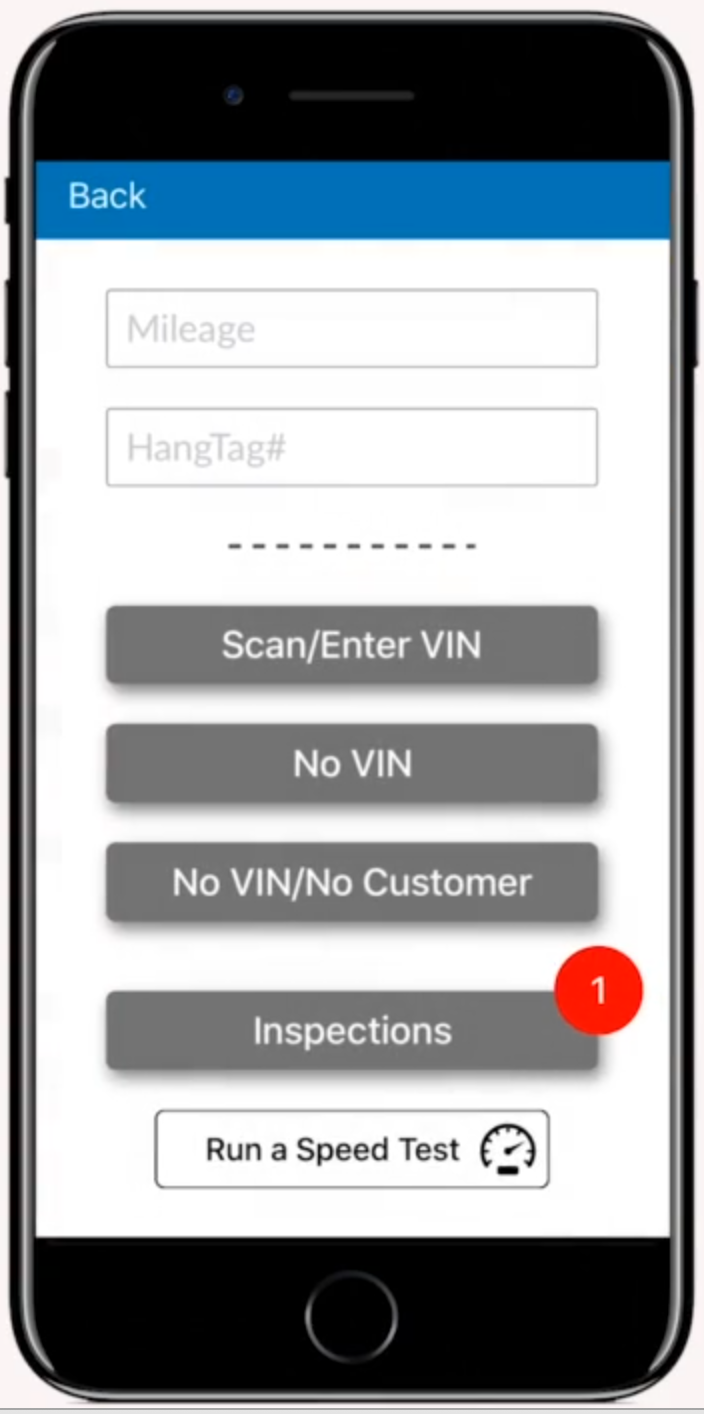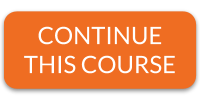 NEXT: Tech Videos, Pt. 3: Best Practices
________________________
If you have any questions or need further assistance, please contact myKaarma Support: