Training
COURSE OBJECTIVE:
The Technician Video Course provides a comprehensive introduction to conducting a vehicle inspection using Technician Videos
CATEGORY

:

Video Products

LESSON 1

:

Logging in and First Steps: Scanning the VIN or Looking up the Customer to begin the Technician Video process.

AUDIENCE:

Service Advisor, Technicians

CERTIFICATION

:

Technician Videos
Click Here To Skip to Write-Up
HOW-TO STEPS
1. If you don't already have the myKaarma app, download it from the Google Play or Apple App Store.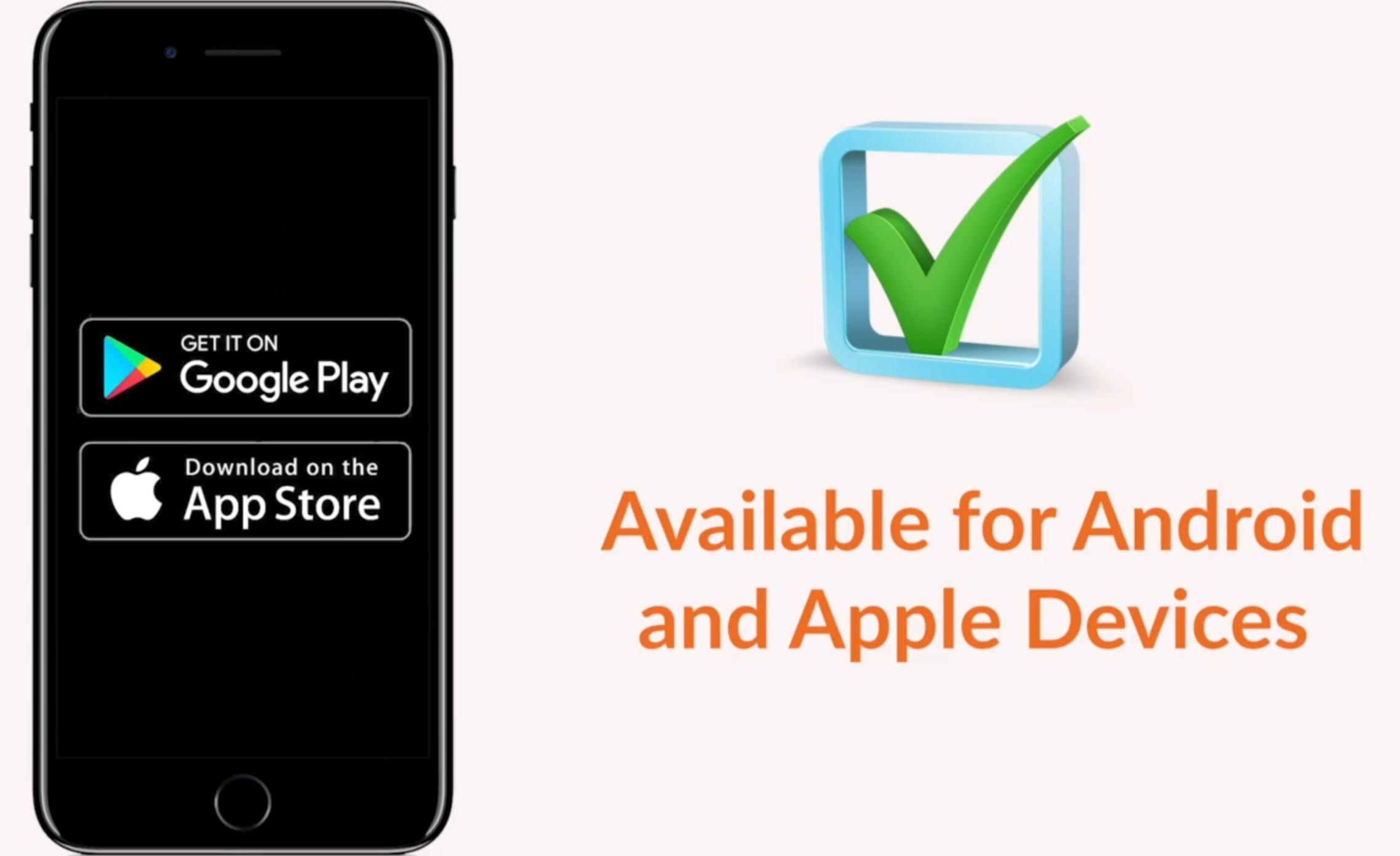 2. Sign in with the same login credentials you use to login to the desktop application.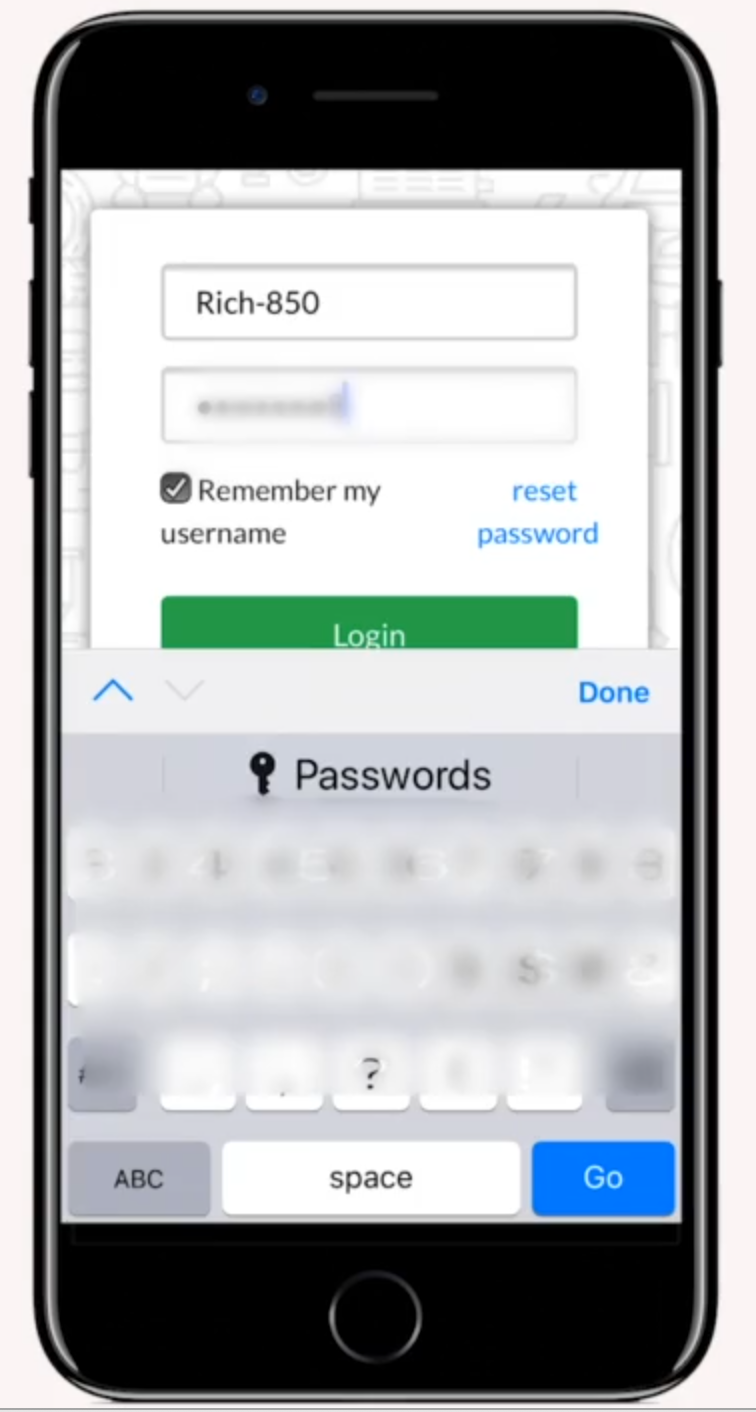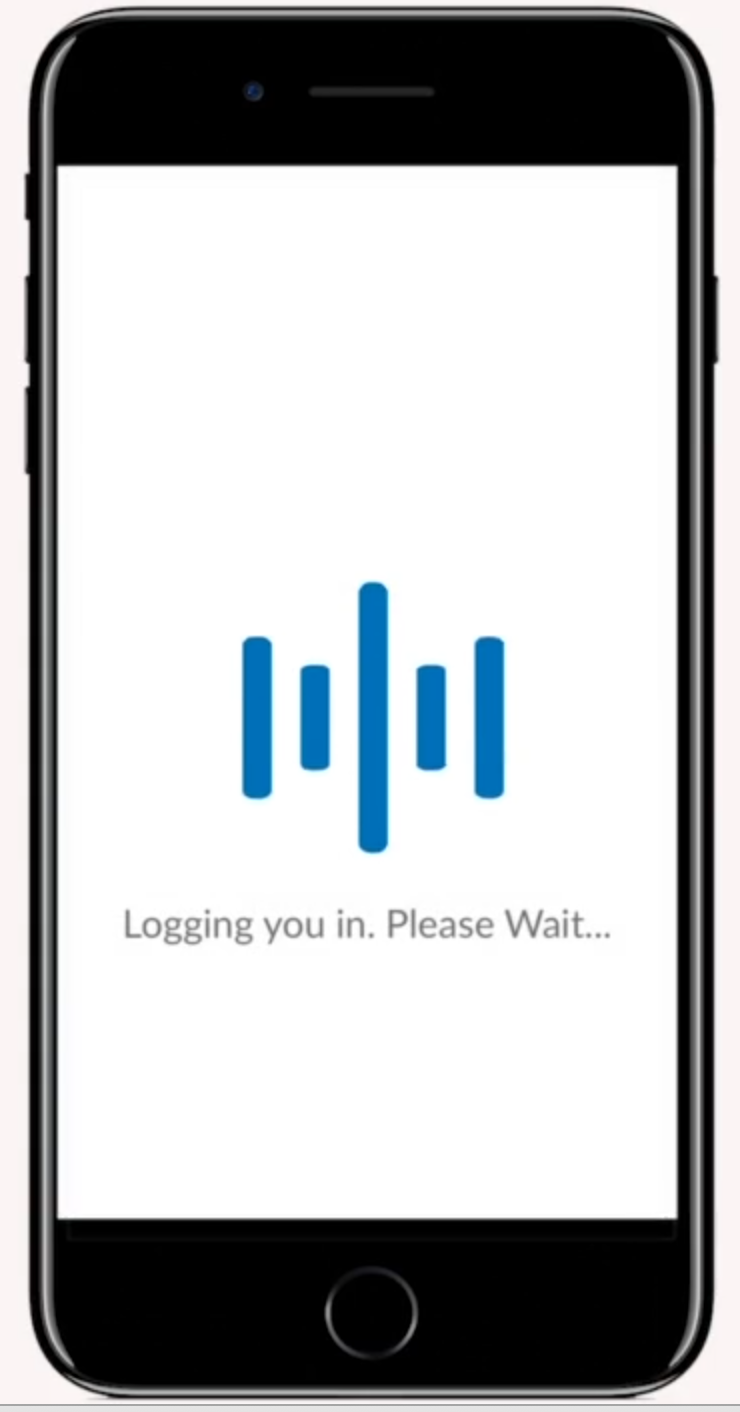 3. Click the "hamburger" menu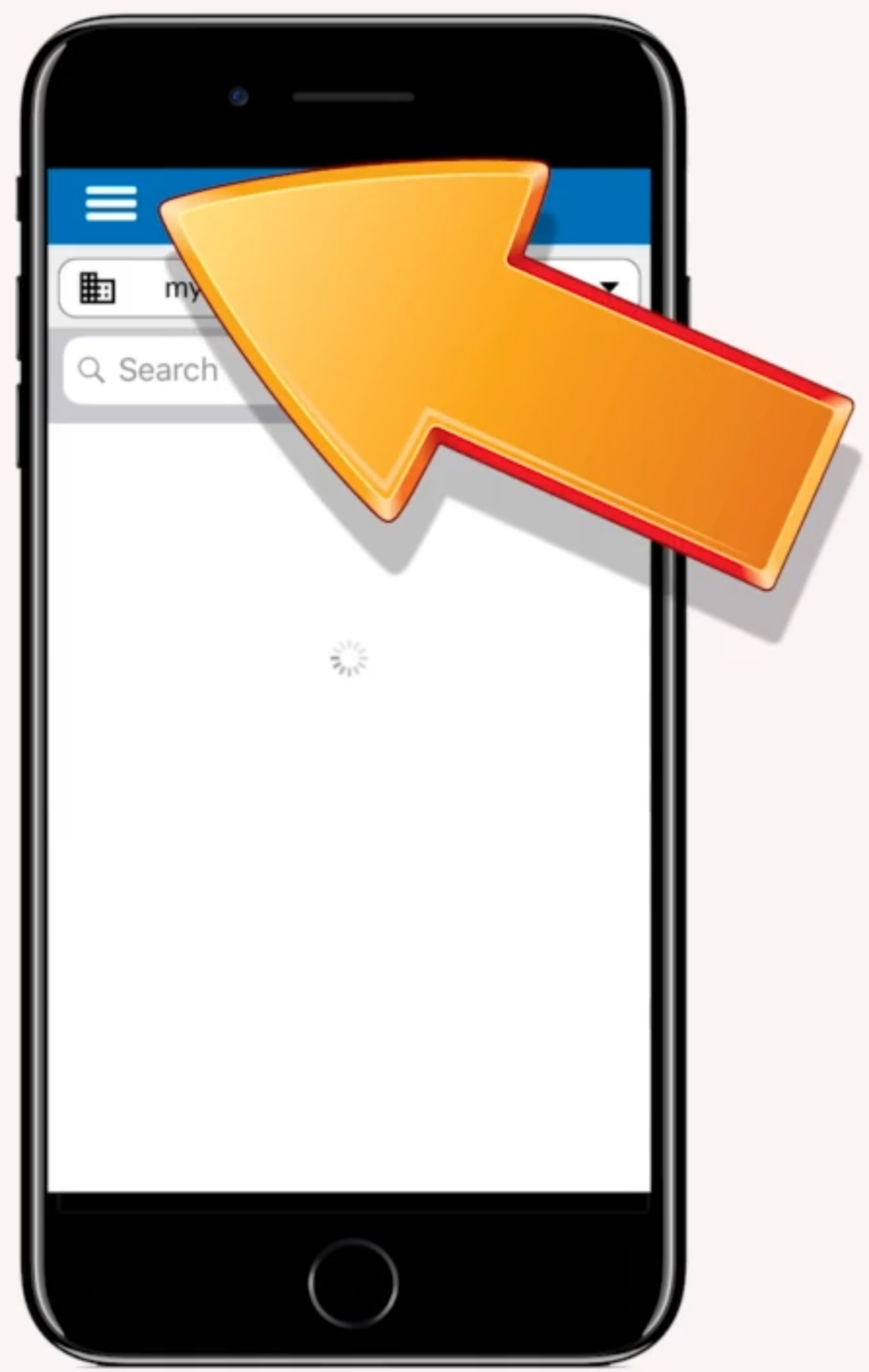 4. Select Video Walkaround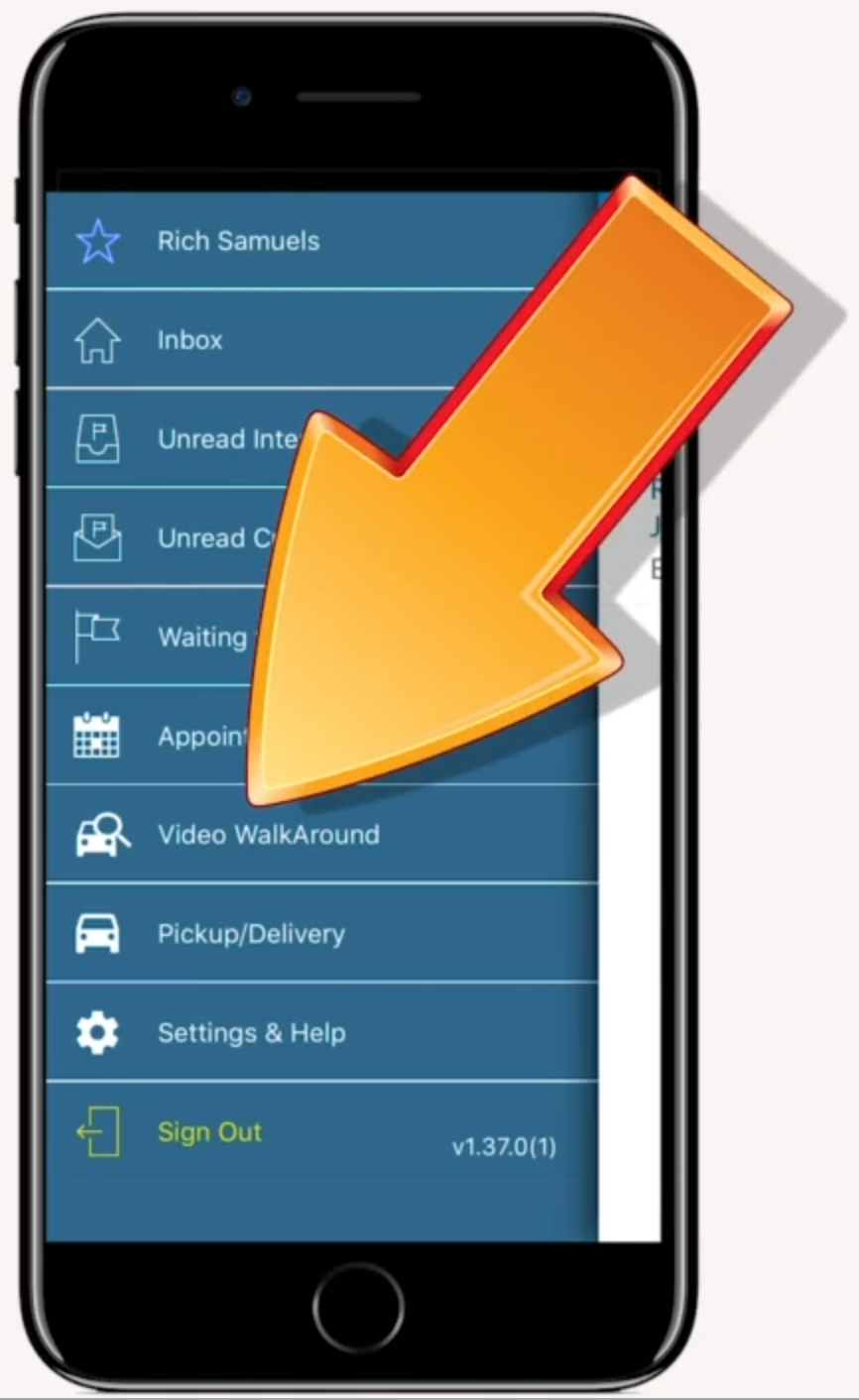 5. You can now scan the customer's VIN, if available, which will link the customer to the inspection.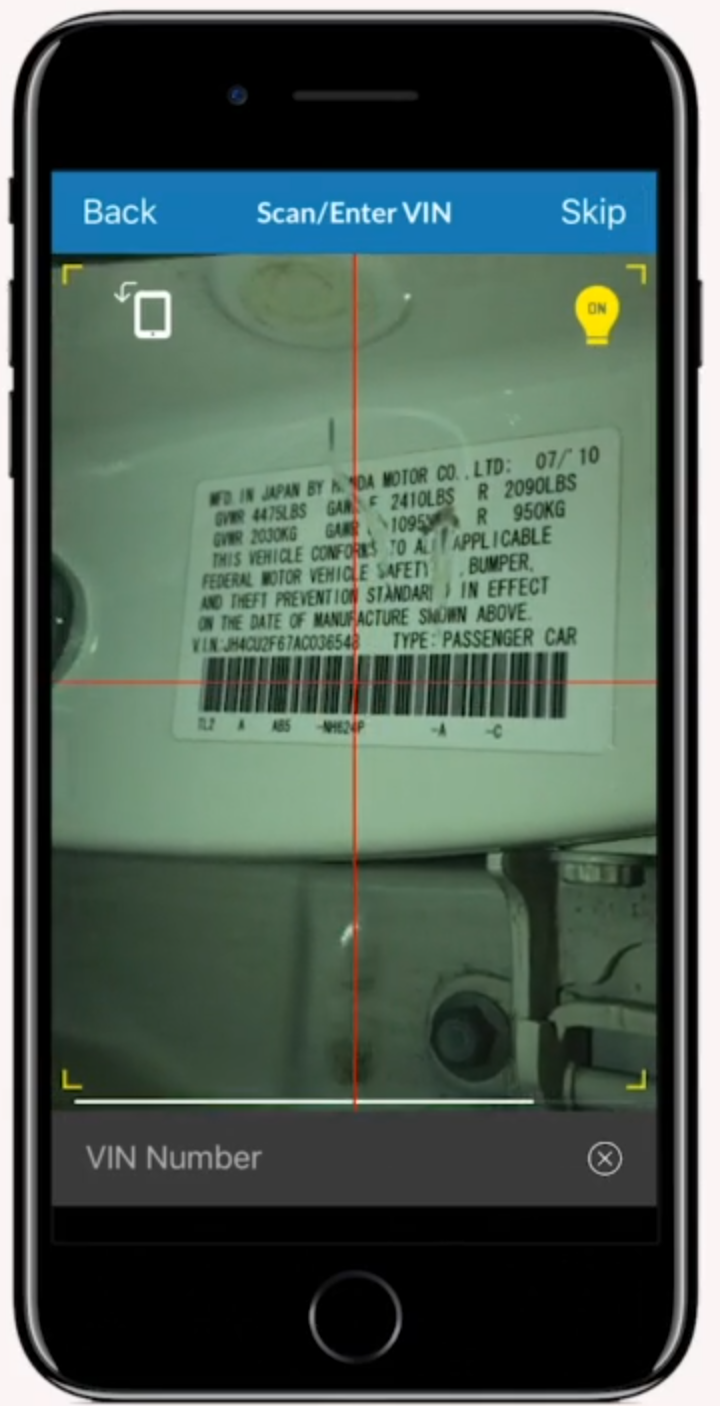 6. If the VIN is not available, search for the customer using name, phone, email or RO.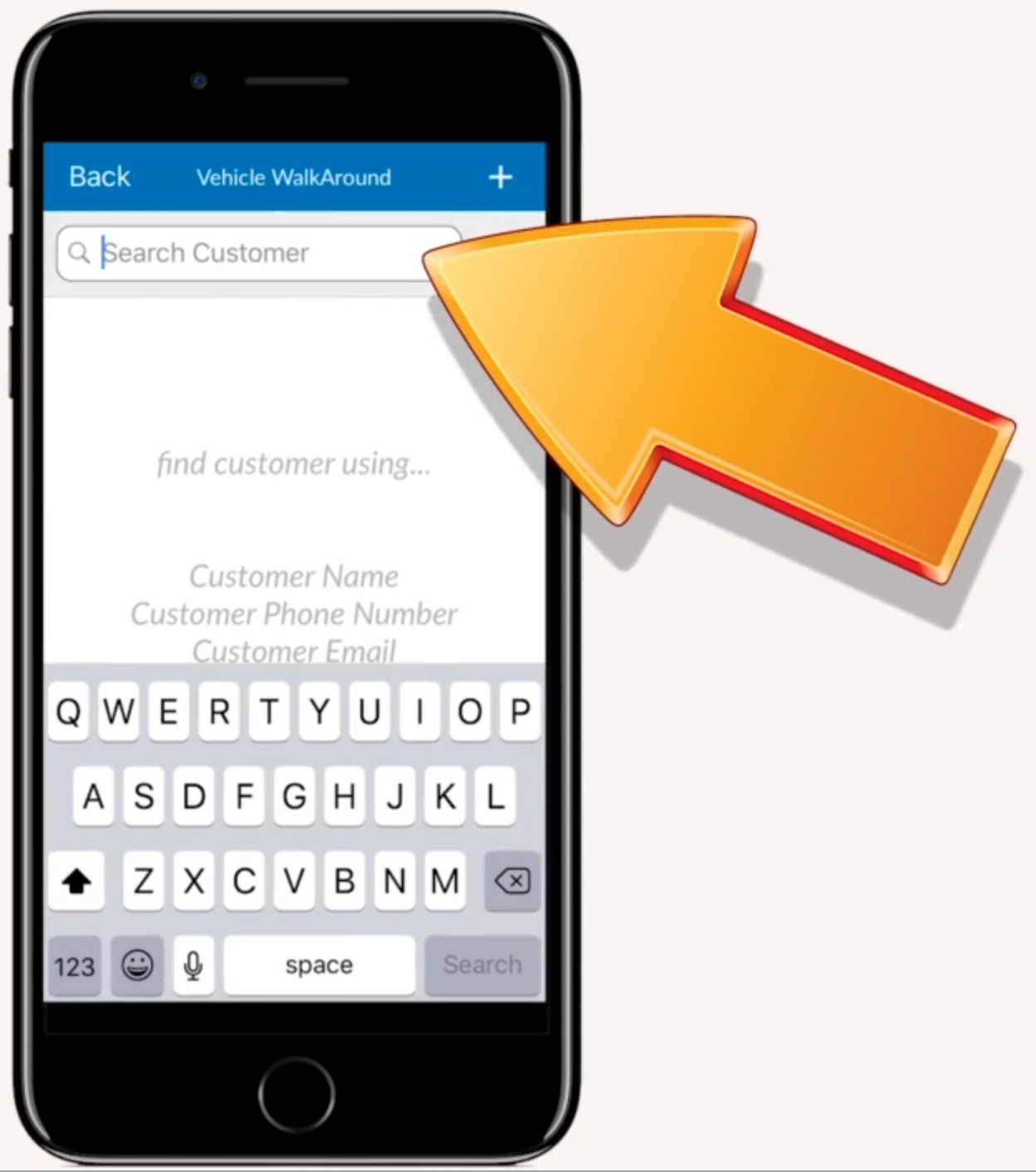 7. While it is possible to record a video with no other customer information, this is not recommended, as it will need to updated manually on the desktop application.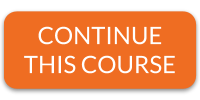 Tech Videos, Pt. 2: Recording and Uploading
________________________
If you have any questions or need further assistance, please contact myKaarma Support: