| | |
| --- | --- |
| OVERVIEW | WHO WILL FIND THIS USEFUL? |
| Calling or responding to a customer's call utilizes a simple tool, available throughout the app. | Service Advisors, Managers, Cashiers |
| DEPARTMENTS | CATEGORY |
| All | Communications |
HOW-TO STEPS
1. You can launch a call from anywhere you see the phone icon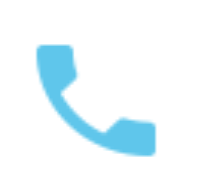 .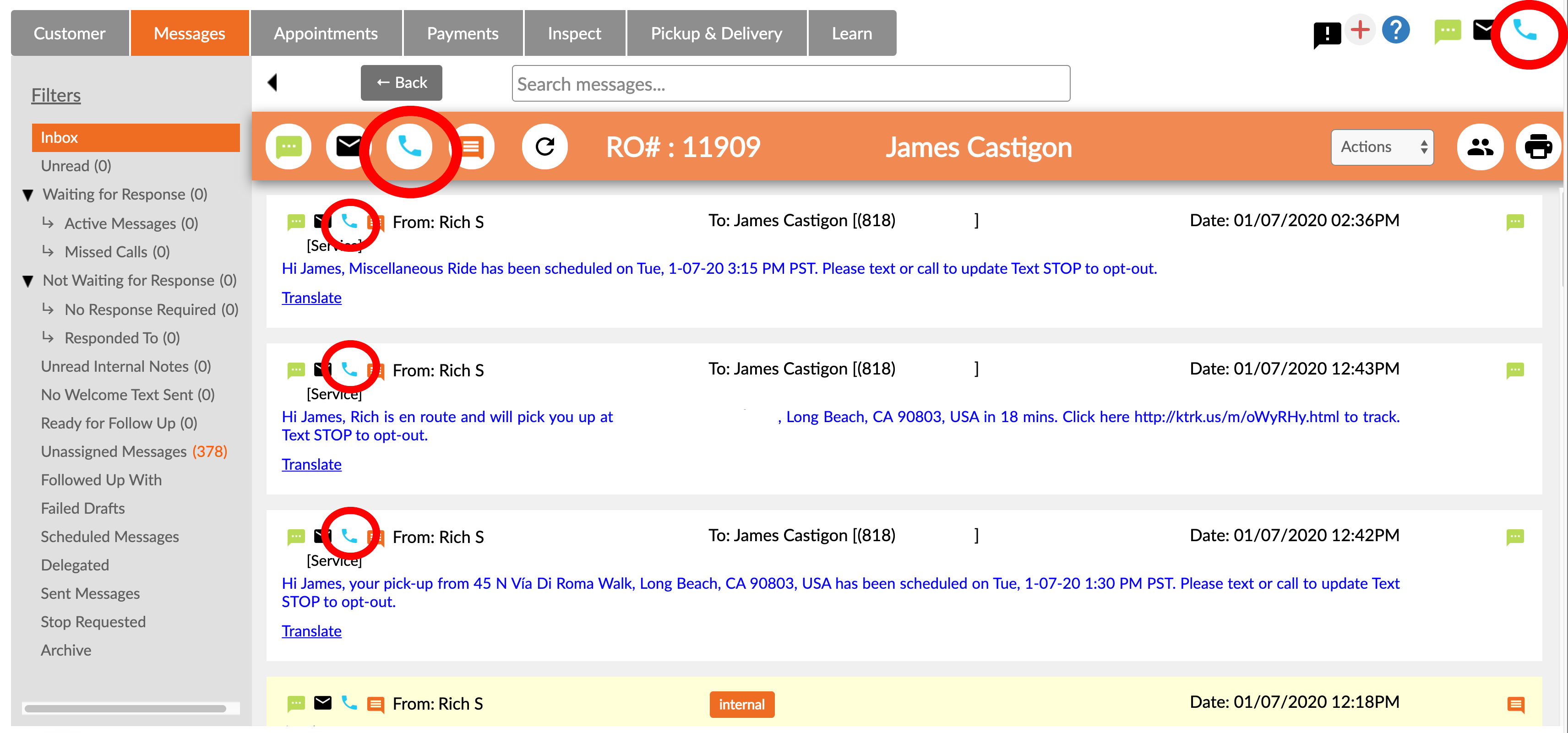 2. The Call Contact pop-up will appear. If you chose the phone icon from within a sub-tab where a specific contact is already selected (for example, from with an appointments pop-up), your contact will already be pre-selected.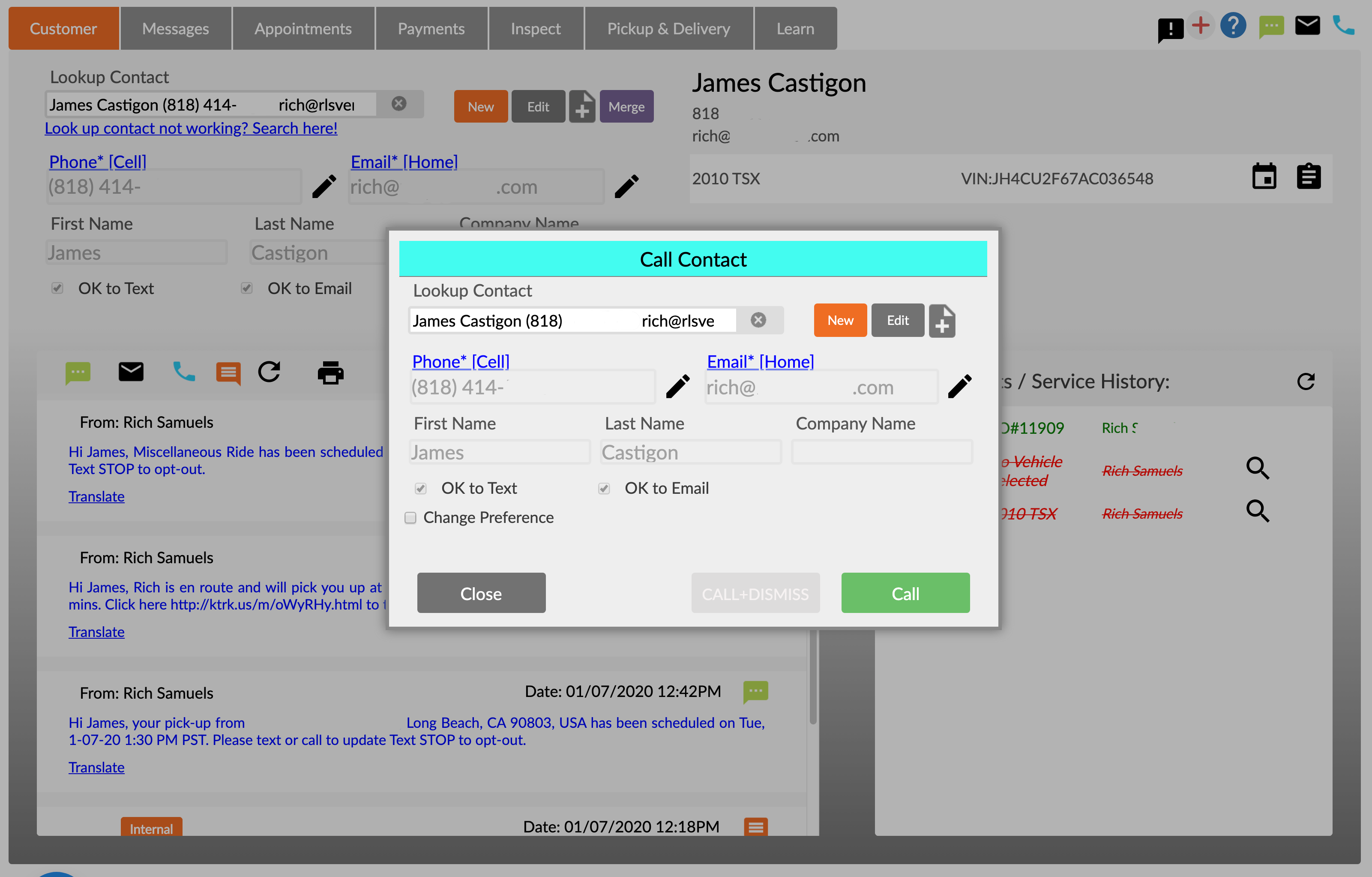 3. Look up the customer if necessary and then click the green call button.
4. As myKaarma places the call to the customer, you will receive a call as well, connecting you and the customer through myKaarma and keeping private your personal phone number.
All calls, emails and texts within myKaarma are recorded in the customer's history and preserved for seven years.
________________________
If you have any questions or need further assistance, please contact myKaarma Support: