The latest version of ServiceCart contains three new updates which are described below.
Update #1: Mark As Complete
ServiceCart now offers two ways for an inspection to be considered complete:
Review & submit the inspection on mobile (

same as before

)

Select the new "mark as complete" button within the desktop app after completing and required questions.

Note: If video only auto-send is enabled at your dealership, marking the inspection as complete will trigger this action.



Desktop app:

Mobile App: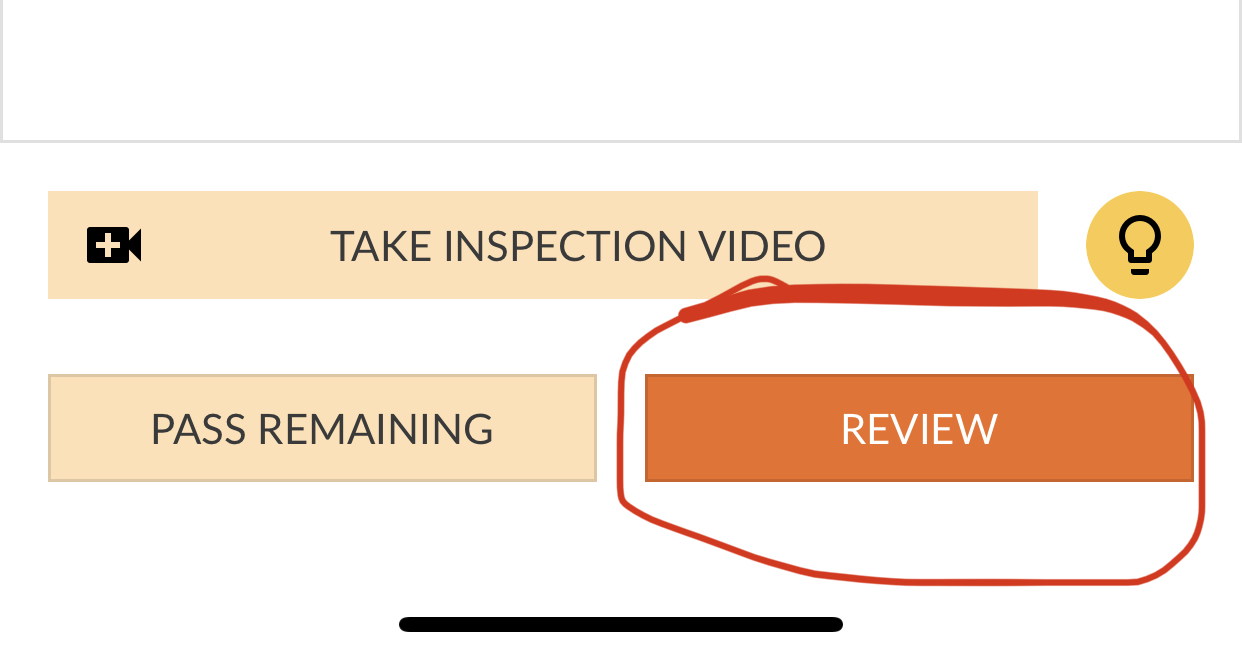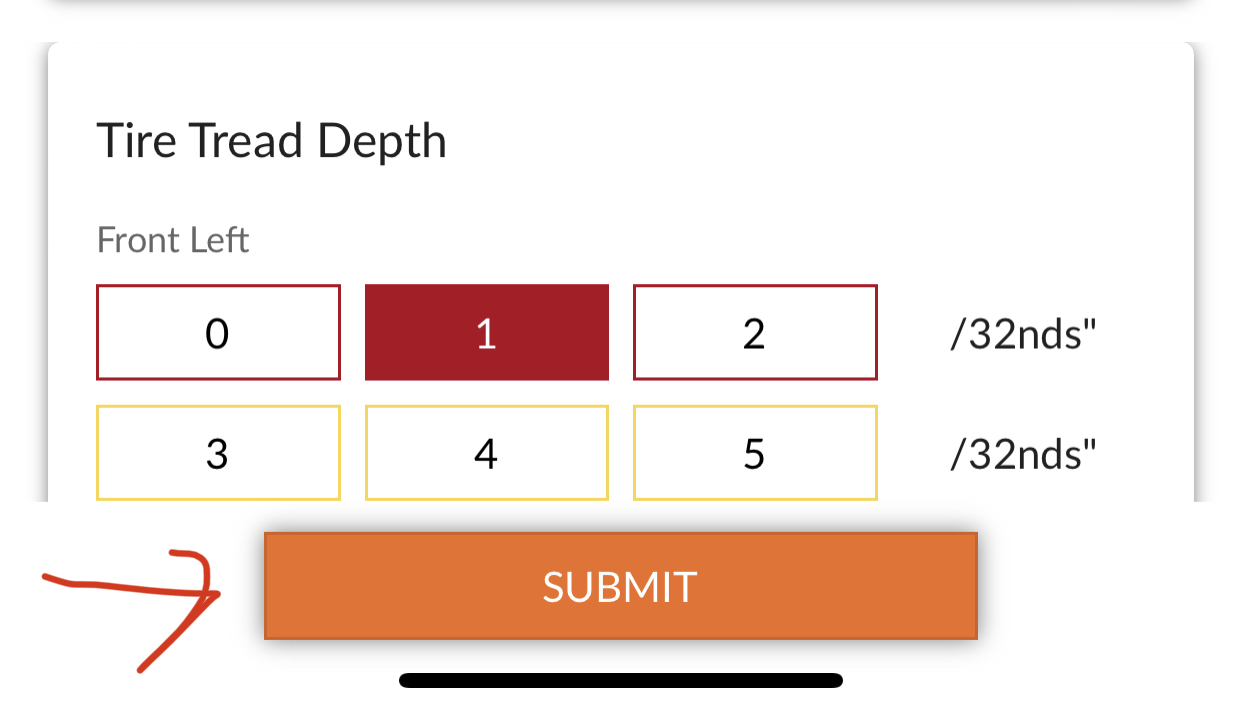 Why this is important: completeness of an inspection is used in reporting. Only complete inspections with estimates are able to be sent to the customer.
Update #2: Move Inspection In and Out of Any Status
ServiceCart users can now set the status of an inspection to any status allowing for increased flexibility. Previously, inspections were locked into linear status stages, possibly interrupting the flow of the RO, and was frustrating for those who wanted to send inspections in and out of the third status, or "In progress" / "Technician working" status.
Update #3: Manually send "Video Only" portion of inspection
A video-only version of an inspection without recommendations and pricing can now be manually sent as soon as the overall inspection video is uploaded and before the inspection is marked as complete. Note: The video only auto-send functionality remains for inspections marked as complete if configured for your dealership.
Desktop App: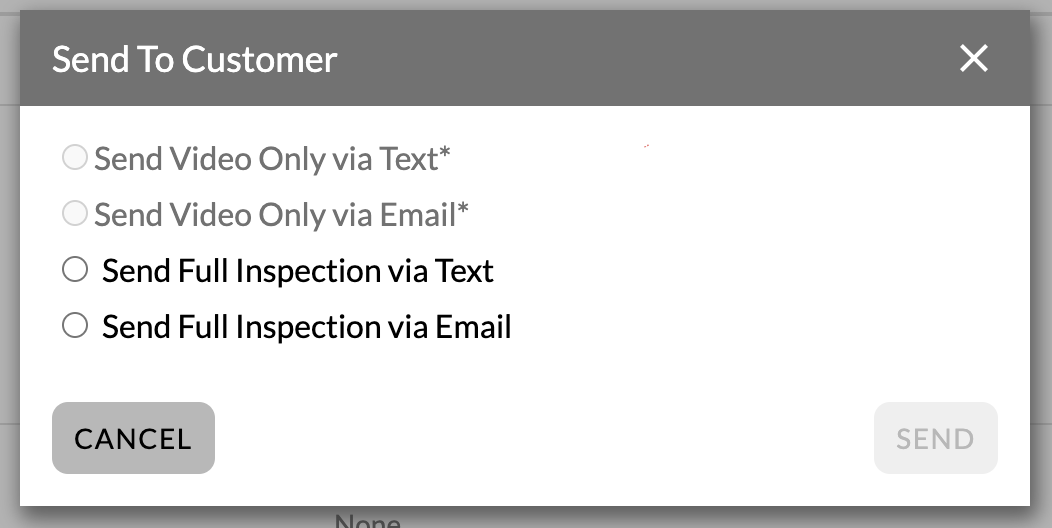 What's Next: Please update your myKaarma mobile application through the iOS App Store or your dealership's IT department as soon as possible to properly use this feature. If you are unable to update your application immediately, you can still mark an inspection complete using the desktop application.
If you have any questions or concerns please contact myKaarma Support at: support@myKaarma.com or 562.349.1367