This article will give you a step by step process on recording a video inspection or walkaround for a customer vehicle.
The Inspect feature is available on both the desktop and mobile version of myKaarma, but you will record video with the mobile app.
Step 1: Open the myKaarma mobile app. Under the main menu, select Vehicle Walkaround.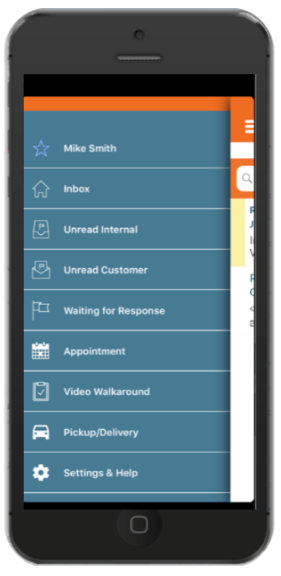 Step 2: Select "Scan/Enter VIN" and proceed to scan VIN barcode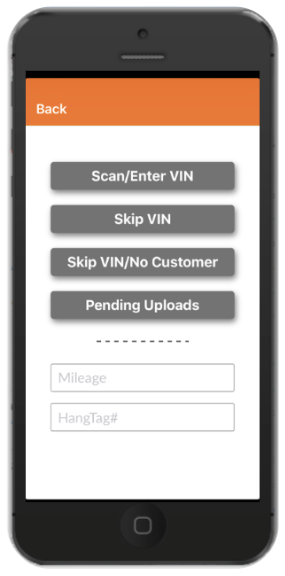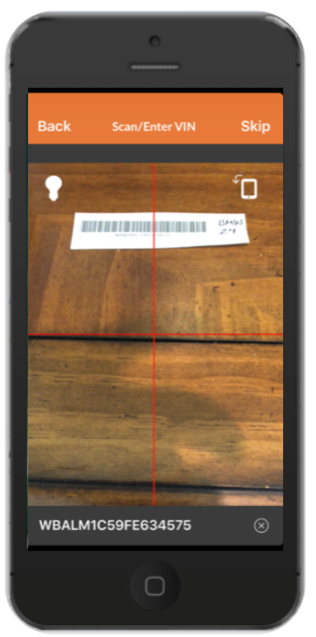 Step 3: VIN/Customer data will pull and link automatically. Begin your video by pressing the circle.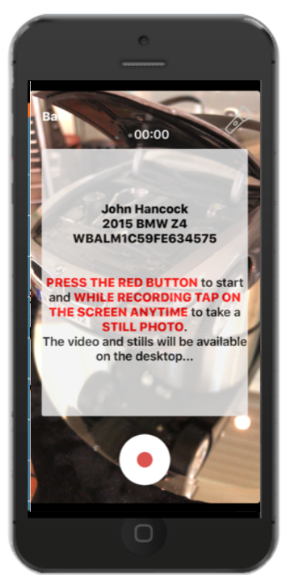 Step 4: Tap on the screen to take a screenshot of the affected area on the vehicle, area will then be circled and tags will become available for selection.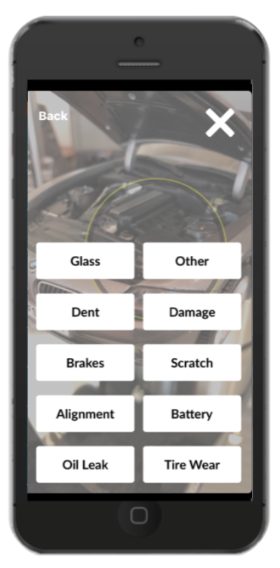 Once the video is completed it will automatically upload to the system and a notification will be sent to the advisor for review of the video prior to sending to the customer.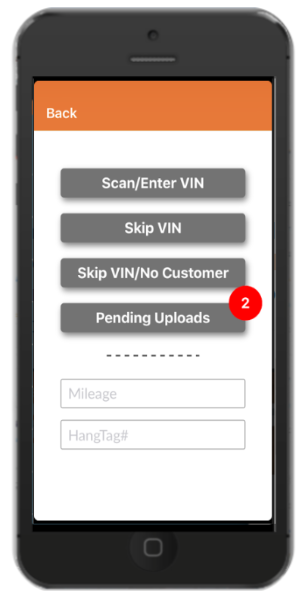 Videos can also be reviewed by technicians on the desktop application.