This article will show you how to download the Service Tab application for the iPad. Any other version will be the normal iOS version of the mobile application (as if you were on an iPhone).
1. Navigate to App Store on iPad. The App store is designated as the icon below: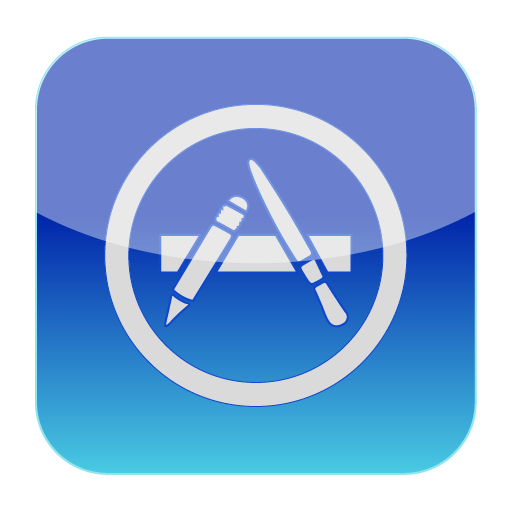 2. Search in App Store for "myKaarma Service Tab". See screen shot below: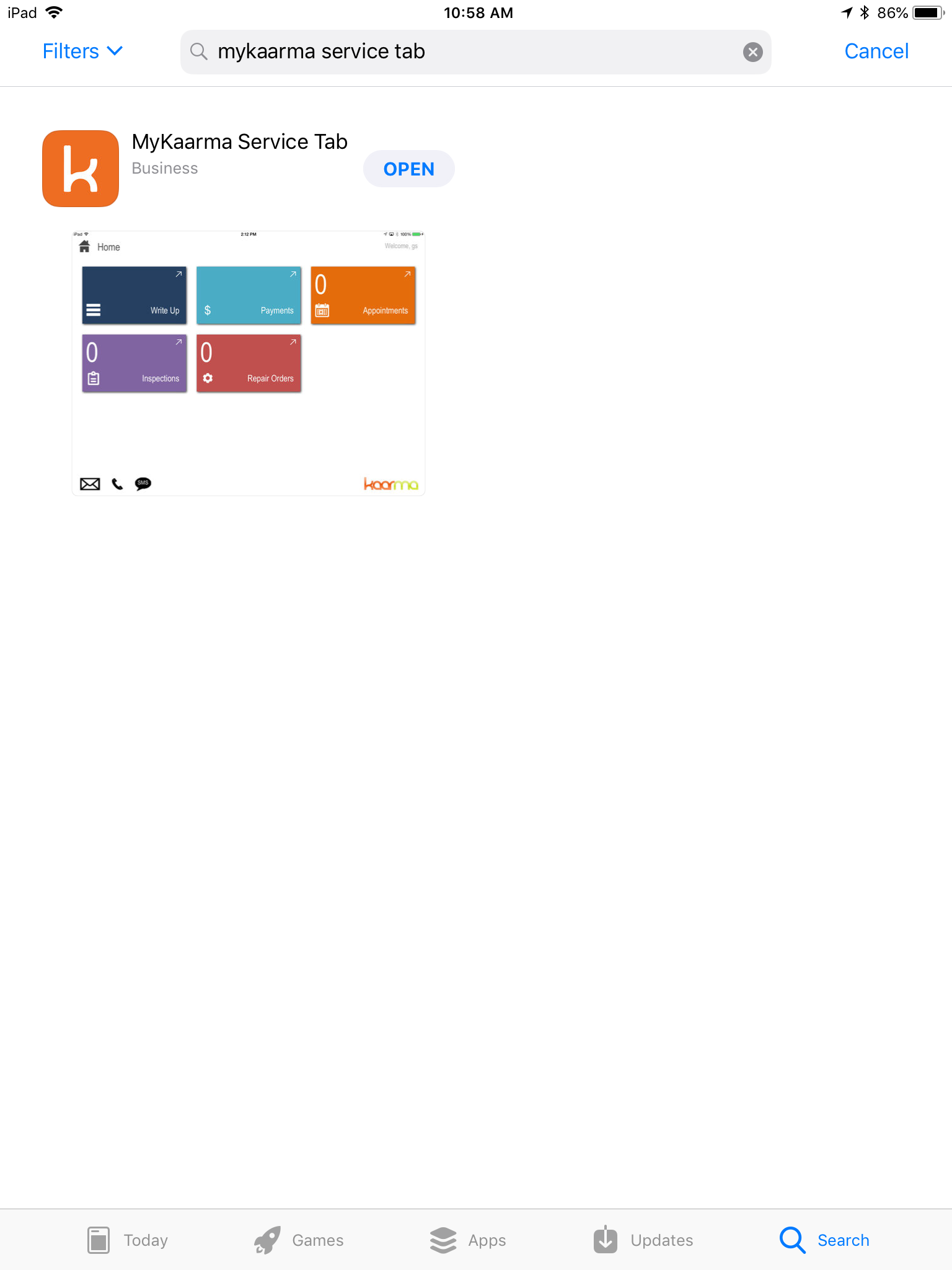 3. myKaarma's application will show up as the only option available. Select the "download" icon next to the application.
4. Log in to the application using a the same log in credentials as used to enter into the myKaarma Desktop Application.